Partners of ICED 2021
Platinum Level Parterns
Wingquist Laboratory

Special partner of ICED21 - Wingquist Laboratory envisions a fully digital product realization process, where complex, mechanical, assembled products and their production systems are developed and verified together, without need for physical prototypes or testing.
The ability to develop and verify new products and production systems with digital models, to reduce time and cost and increase quality, and thereby increase the competitiveness of Swedish manufacturing industry, has been the vision of Wingquist Laboratory since the start.
Bronze Level Partners
Volvo Group
Volvo Group drives prosperity through transport and infrastructure solutions, offering trucks, buses, construction equipment, power solutions for marine and industrial applications, financing and services that increase our customers' uptime and productivity. We are committed to shaping the future landscape of sustainable transport and infrastructure solutions. Our headquarter is located in Gothenburg, Sweden.
We are proud to support the ICED conference and its value for advancing important topics in engineering design and practice. We look forward to sharing our experiences via key notes and our conference delegates, as well as hosting the workshop and panel on Friday 20th at CampX.
CampX is our global innovation arena for technology and business transformation. At CampX, we work side by side with partners including customers, startups, suppliers, academia and authorities to to develop transport solutions that are safer, cleaner and more efficient.
GKN Aerospace
GKN Aerospace is the world's leading multi-technology tier 1 aerospace supplier. With 41 manufacturing locations in 13 countries, we serve over 90% of the world's aircraft and engine manufacturers. We design and manufacture innovative smart aerospace systems and components.
We are proud to support the ICED conference and as a technology provider we take active part in the ongoing transformation into future solutions within aerospace. We look forward to meeting you at the conference.
SKF
The world is shaped by population growth, urbanization, digitalization and sustainable challenges. That's exactly where SKF can make a difference. Right at the centre, providing reliable rotation for the real world.  We operate in 130 countries around the world and our expertise is built on the development, design and manufacture of bearings, seals and lubrication systems. We also provide machine health assessment, engineering and remanufacturing services for a competitive industry to keep rotating sustainable. https://www.skf.com
SIG PM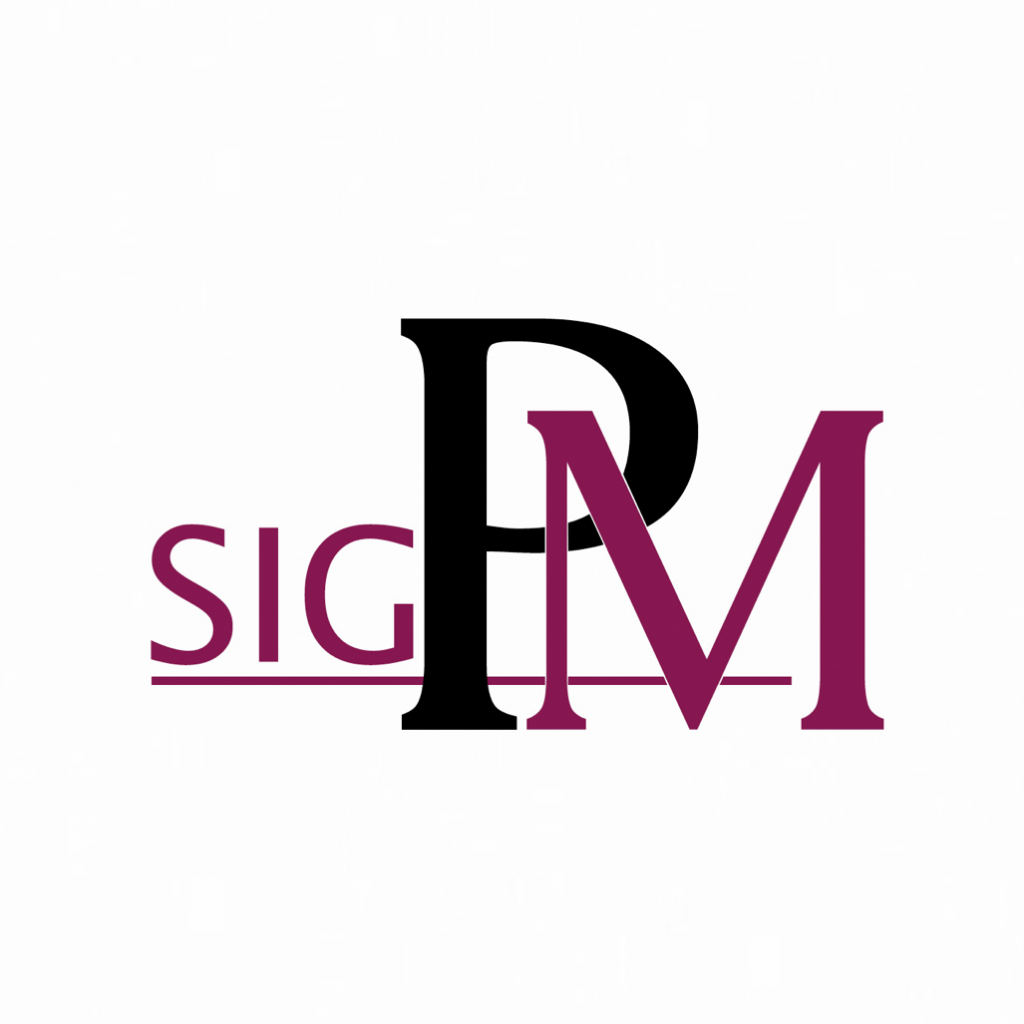 SIG PM is a Swedish Special Interest Group that brings together practitioners and researchers with a shared interest in modelling in product development by organizing workshops and seminars on a mix of best practices and latest advancements from research and technology.
"ICED is an opportunity for us and our members to meet and take part of an inspiring research dissemination event and to share our vision of the digitalized product development process and practice of the future." Tobias Larsson, Chairman of SIG PM
KTH Global Development Hub (GDH)  
KTH Global Development Hub (GDH) was started in 2017 with the objective to develop education which aims at making contributions towards global sustainable development as defined in the UN Agenda 2030 and the 17 sustainable development goals. GDH works in partnership with four universities in Africa: Strathmore University in Kenya, University of Dar-es-salaam in Tanzania, Botho University in Botswana, and University of Rwanda. The partnership involves development of challenge-driven education and student exchange. In the student exchange programs, African and Swedish students collaborate on developing solutions to locally defined societal challenges in Africa and in Sweden. Until 2020 the collaboration was based on physical mobility. The limitations on travel imposed by the corona pandemic have started a development of online versions of challenge-driven education which does not require physical mobility.
 
The AFRICA-DESIGN initiative within Design Society is an excellent platform for KTH Global Development Hub to develop our collaboration with African universities even further and to enable teachers and students to collaborate and communicate with a wider audience.
Collaboration and Support
Vinnova and Chalmers Area of Advance Production
ICED21 is made available through collaboration and support from VINNOVA and Chalmers Area of Advance Production.
City of Gothenburg and Region Västra Götaland
We are happy to have the support from the City of Gothenburg and Region Västra Götaland as hosts for the reception.